Woodworking
Discover a career in Woodworking.
Employers are seeking candidates who are skilled and knowledgeable in wood technology, furniture manufacturing, and production. Gain knowledge in the latest equipment used to create finished wood furniture.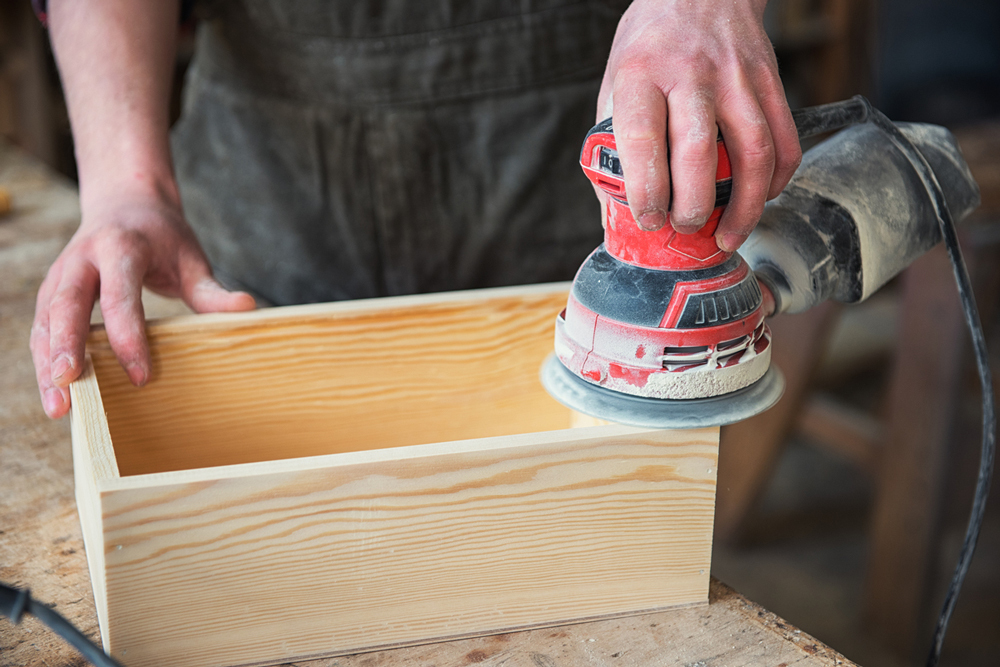 Learn advanced techniques in building and creating various projects. Gain skills you can use in today's workplace.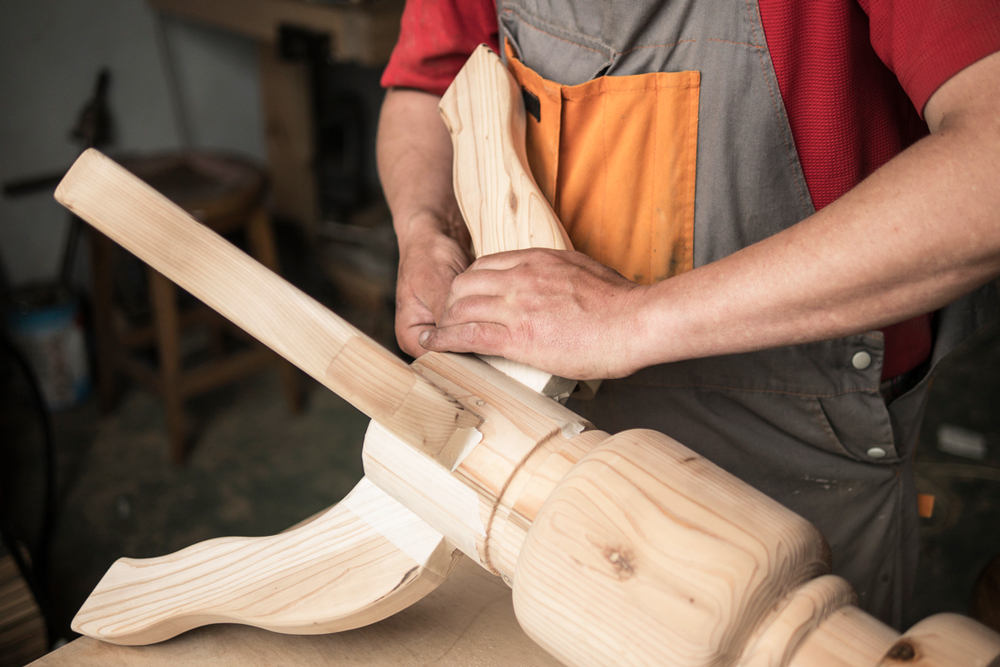 Are You Interested In . . .

Working hands-on to create with wood
Using your creativity to design and object
Constructing and building
Woodworking will teach you . . .

How to use various power tools
Blueprint reading and project planning
Cabinetry and furniture building
Careers in Woodworking . . .

Furniture and cabinet maker
Finish carpentry
Construction Managers
Master Carpenter
​​​​​​​​​​​​​​​​​​​​​
Earn College Credit & Certifications

ARTICULATED CREDIT – By identifying comparable coursework, your high school has partnered with local colleges to create agreements that give you FREE COLLEGE CREDIT for the high school classes you are taking that have equivalent content as college classes.

DIRECT CREDIT/CONCURRENT ENROLLMENT – Students earn college credit by taking college-level courses taught by credentialed instructors at their high school. There is a fee associated with this type of credit
Tour Our Lab
Take a look at our 360° tour of our state-of-the-art learning lab.
To schedule an in-person tour of our Career & Technical Education programs contact CTE Director Joyce McCoy at email: mccoyj@alpenaschools.com
Woodworking Courses
Some courses have prerequisites and require instructor approval. For complete course descriptions and prerequisite requirements click here to visit our district course catalog.
CTE Advanced Woodworking Technology I
The section will allow students to work for two hours all year in the higher-level areas of woodworking technology. Students will examine and create furniture/cabinet construction while looking at joinery, manufacturing, machine and hand tools, CAD/CNC machining, wood technology, turning and finishing and project development through completion.
CTE Advanced Woodworking Technology II
The 2-hour block section will allow students to work all year in higher-level areas of woodworking technology.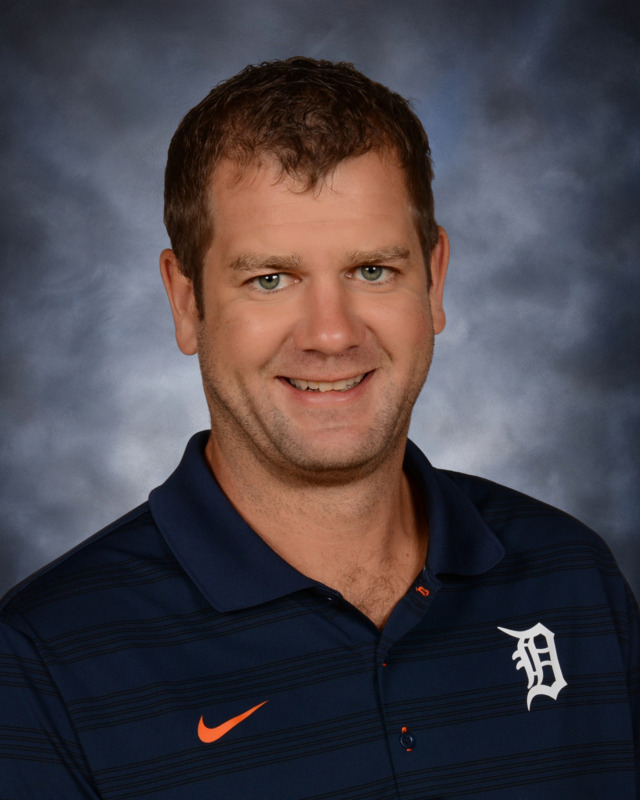 Zach Grulke
Woodworking Instructor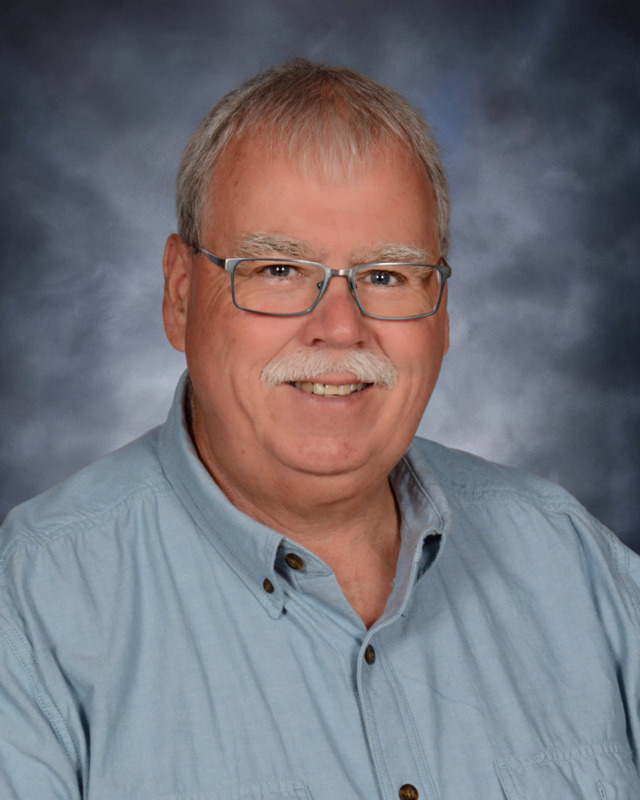 Ray Reynolds
Woodworking Paraprofessional