Construction Technology
Enjoy a bright future with many opportunities in this high-demand career.
Construction related projects are in a growth state and employers are searching for people with skills in construction. Get a head start on your career!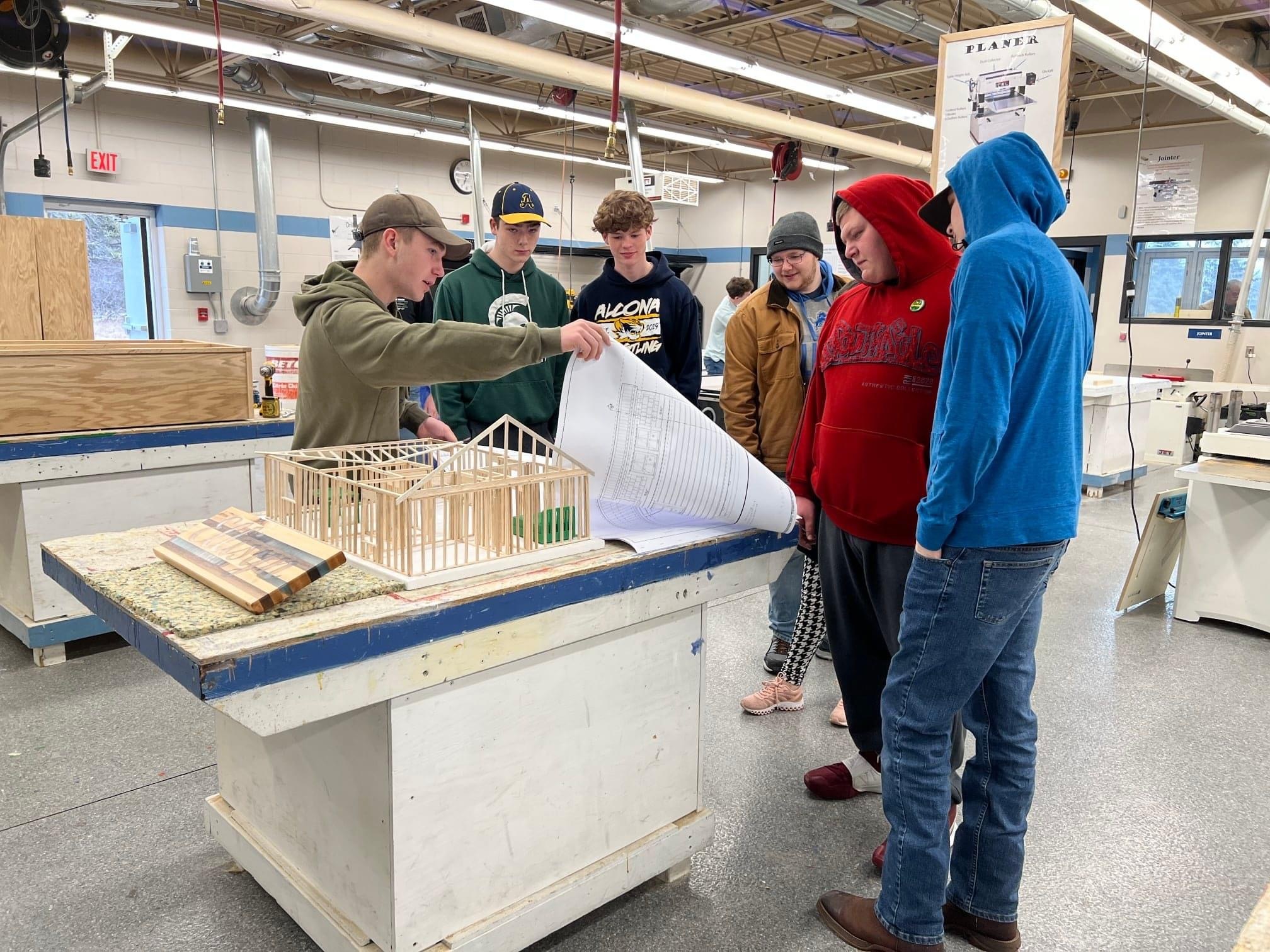 Students learn in our all new lab with the latest in tools and technology.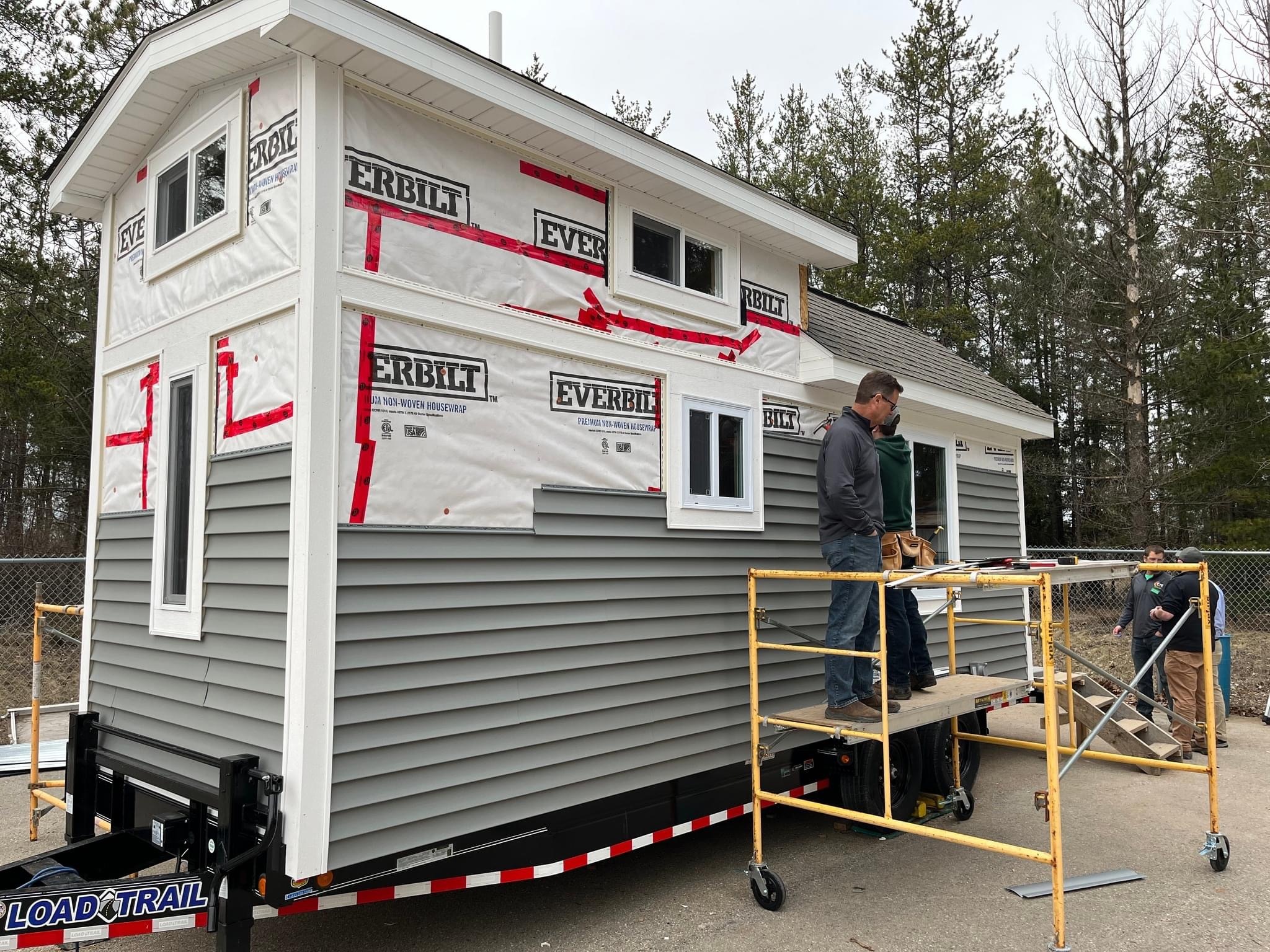 Are You Interested In . . .

Hands-on building and construction
Creating and finishing homes and buildings
Using creativity to finish projects
Construction will teach you . . .

Processes and stages of construction
Framing, drywall and trimming
Roofing, siding and finishing a structure
Blueprint reading and construction math
Careers in Construction . . .
Framer, Carpenter
Construction Estimator
Cabinetmaker
Field/Project Engineer
Interior Finisher
Have Fun - Get Involved
Students have an opportunity to work on location at various construction projects including building an entire home.

Earn College Credit & Certifications
ARTICULATED CREDIT – By identifying comparable coursework, your high school has partnered with local colleges to create agreements that give you FREE COLLEGE CREDIT for the high school classes you are taking that have equivalent content as college classes.

DIRECT CREDIT/CONCURRENT ENROLLMENT – Students earn college credit by taking college-level courses taught by credentialed instructors at their high school. There is a fee associated with this type of credit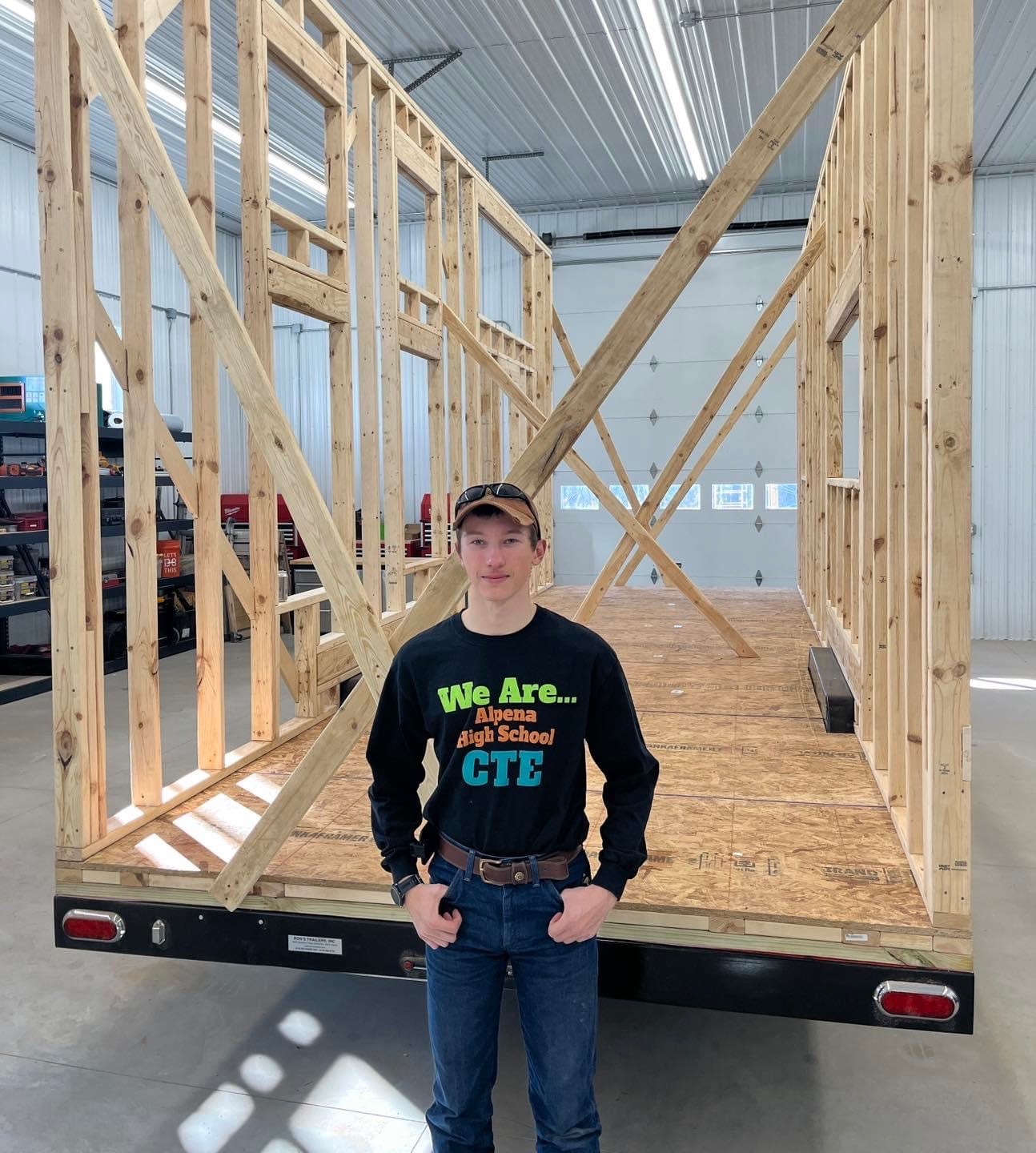 Tour Our Lab
Take a look at our 360° tour of our state-of-the-art learning lab.
To schedule an in-person tour of our Career & Technical Education programs contact CTE Director Joyce McCoy at email: mccoyj@alpenaschools.com
Construction Technology Courses
Some courses have prerequisites and require instructor approval. For complete course descriptions and prerequisite requirements click here to visit our district course catalog.
Geometry in Construction
Study measurements, lines, angles, triangles and other shapes and three-dimensional figures, volume and more…then apply your learning while constructing usable projects such as a dog house, potting shed, storage unit, or even a house! This course is an alternative approach to learning geometry and the skills needed in building projects.
Construction Technology I

The Construction Technology Program is designed to prepare students for employment in the construction field. At Alpena High School students build a house from foundation to completion on location (offsite from Alpena High) and may assist with Habitat for Humanity builds and other community construction opportunities. When students have completed these classes, they are prepared to join the workforce as laborers, apprentices, and possibly trades people.
Construction Technology II

Students continue to learn to use the equipment and technology as it applies to laying blocks, framing, roofing, siding, trimming and finishing a structure. Safety is emphasized as well as blueprint reading and construction related math. Students must enroll in Construction Tech I before taking Construction Tech II.
Advanced Construction Technology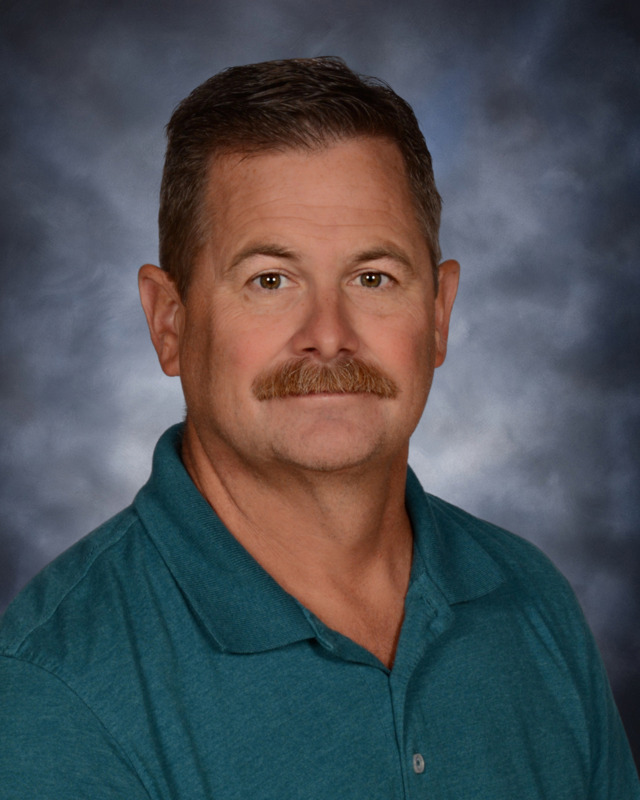 Jason Loyer
Construction Tech Instructor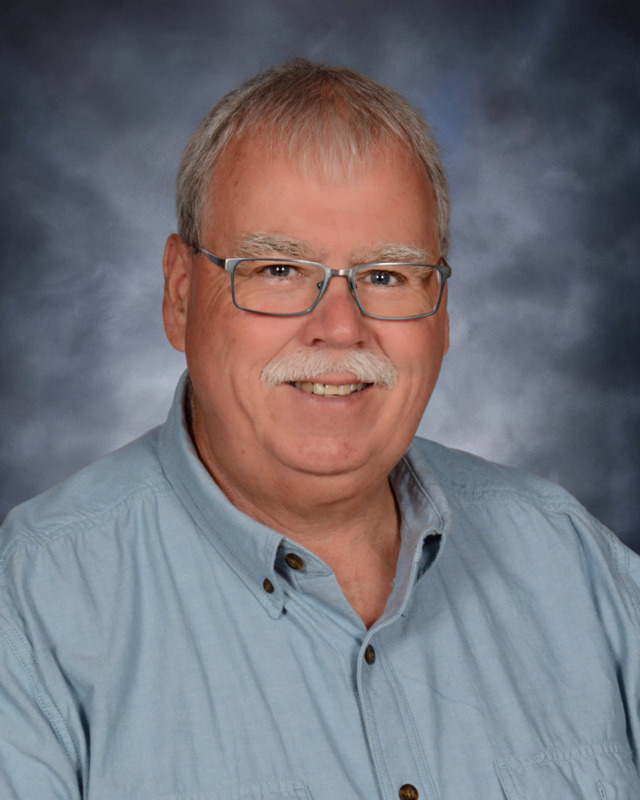 Ray Reynolds
Construction Tech Paraprofessional