School Messenger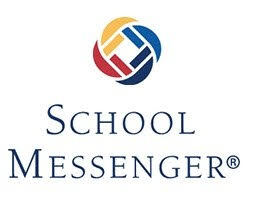 ---
The School Messenger Automated Contact System is used by the district to help keep families informed. It includes customizable options for phone, email or text messaging.
Families can manage their own contact information by removing or adding information using Synergy ParentVue which is available at alpenaschools.com. Families can use the free School Messenger Info center App for IOS or Android to control their own contact preferences or review missed messages. There is also a web portal HERE where they can do the same. You must have an email address in your Synergy account to use the mobile apps or web portal.
Requests for changes or removal can be made to any school building, to the main switchboard (358-5200), or by using the "Press 5" function and confirming by pressing 1 at the start of any call.