Teacher Academy
Discover how teaching can impact the future of our students.

New technologies have created a forward thinking program that gives you exposure to a real world classroom setting. Collaboration with classrooms across our district gives teacher academy students first hand training and knowledge about classrooms.
Teaching students organizing school supplies for a community service project.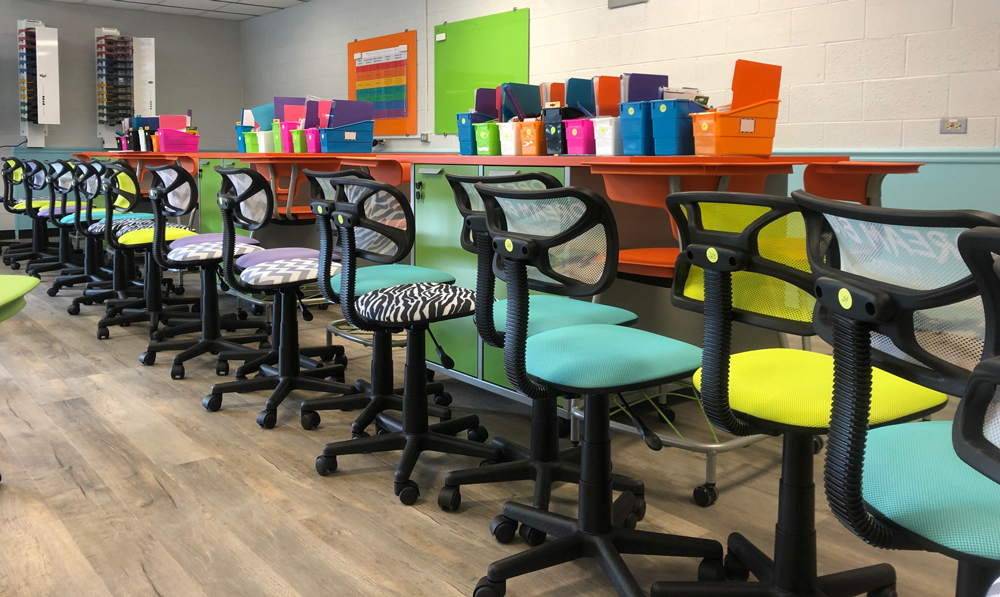 Are You Interested In . . .

Helping other people
Organizing and coaching
Teaching others
Teacher Academy courses will teach you . . .

Strategies for effective teaching
How to work with various age groups
New approaches to teaching including teaching online
Careers in Education . . .

Elementary, Middle & High School
Special Education
Administration and Leadership
Tutoring and Subject Focused Careers
Earn College Credit & Certifications

ARTICULATED CREDIT – By identifying comparable coursework, your high school has partnered with local colleges to create agreements that give you FREE COLLEGE CREDIT for the high school classes you are taking that have equivalent content as college classes.

DIRECT CREDIT/CONCURRENT ENROLLMENT – Students earn college credit by taking college-level courses taught by credentialed instructors at their high school. There is a fee associated with this type of credit
Tour Our Lab
Take a look at our 360° tour of our state-of-the-art learning lab.
To schedule an in-person tour of our Career & Technical Education programs contact CTE Director Joyce McCoy at email: mccoyj@alpenaschools.com
Teacher Academy Courses
This course is for 11th and 12th grade students. For complete course descriptions and prerequisite requirements click here to visit our district course catalog.
Teacher Academy

The impact a teacher can have on someone's life is profound. Teachers teach more than subject matter; they teach lifelong lessons. If you are looking for a satisfying career, teaching might be for you. Teacher Academy is intended for college bound students interested in any career related to teaching or other school support services. Students will be exposed to a variety of current topics in education to give a realistic understanding of teaching as a career. Academy students will receive OSHA Safety and First-Aid Certifications. Teacher Academy is an excellent choice for Early College students and will transition to ACC teacher education courses.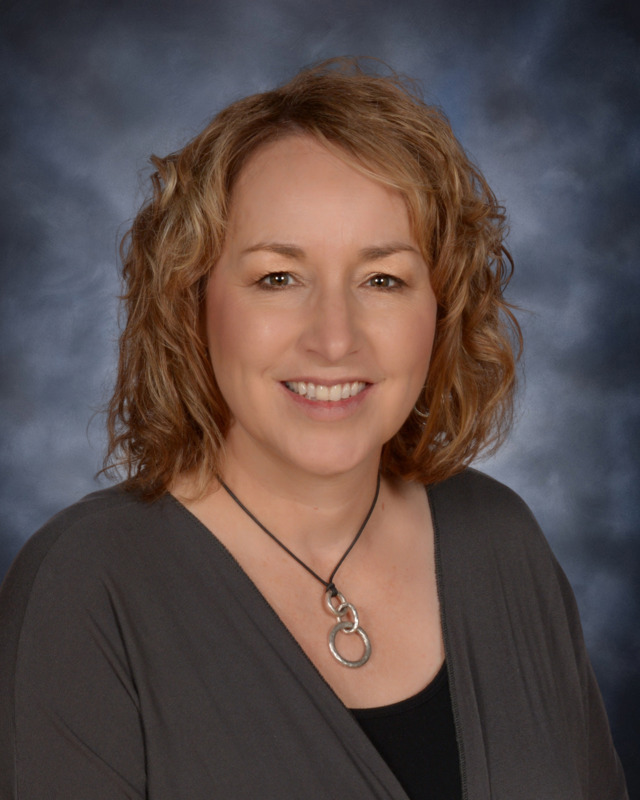 Paula Gehrke
Teacher Academy Instructor