Automotive Technology
Learn the newest technologies in the auto industry
More than ever the auto industry requires educated and skilled technicians. Students who complete this program are ready for an entry level technician position. Get a head start on your career!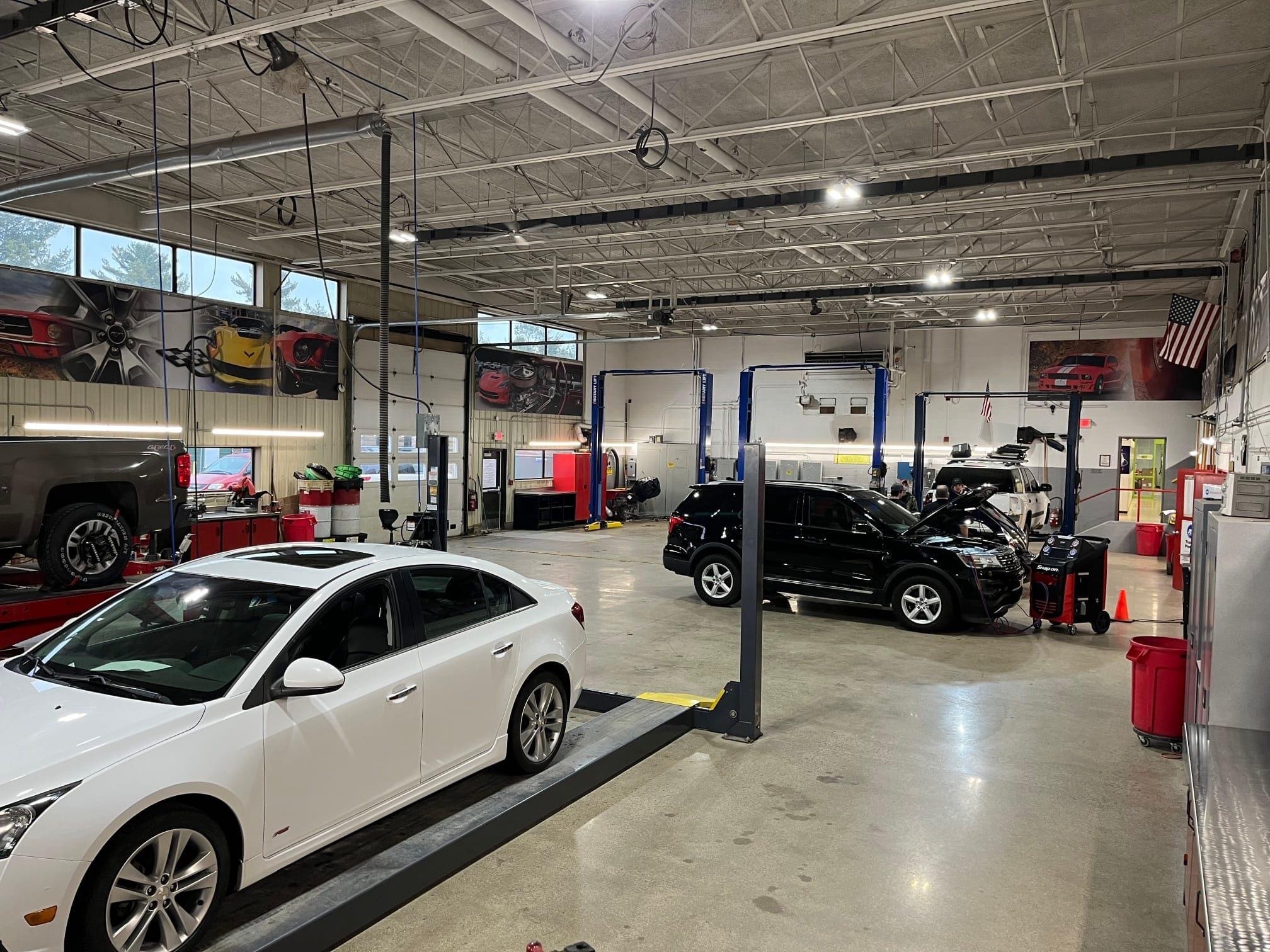 Students enjoy working on various types of vehicles in our all new automotive technology lab.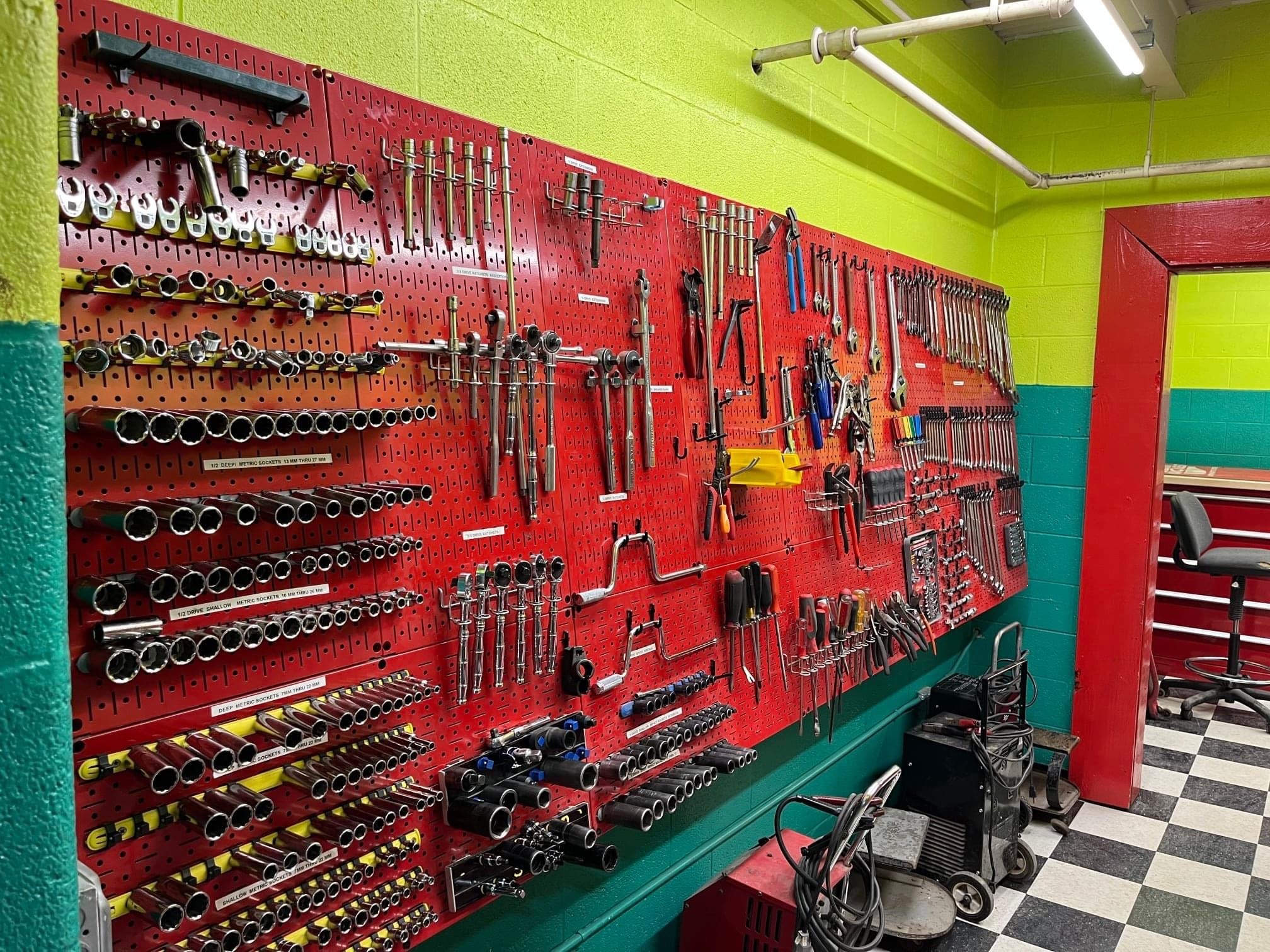 Students visiting a real-world facility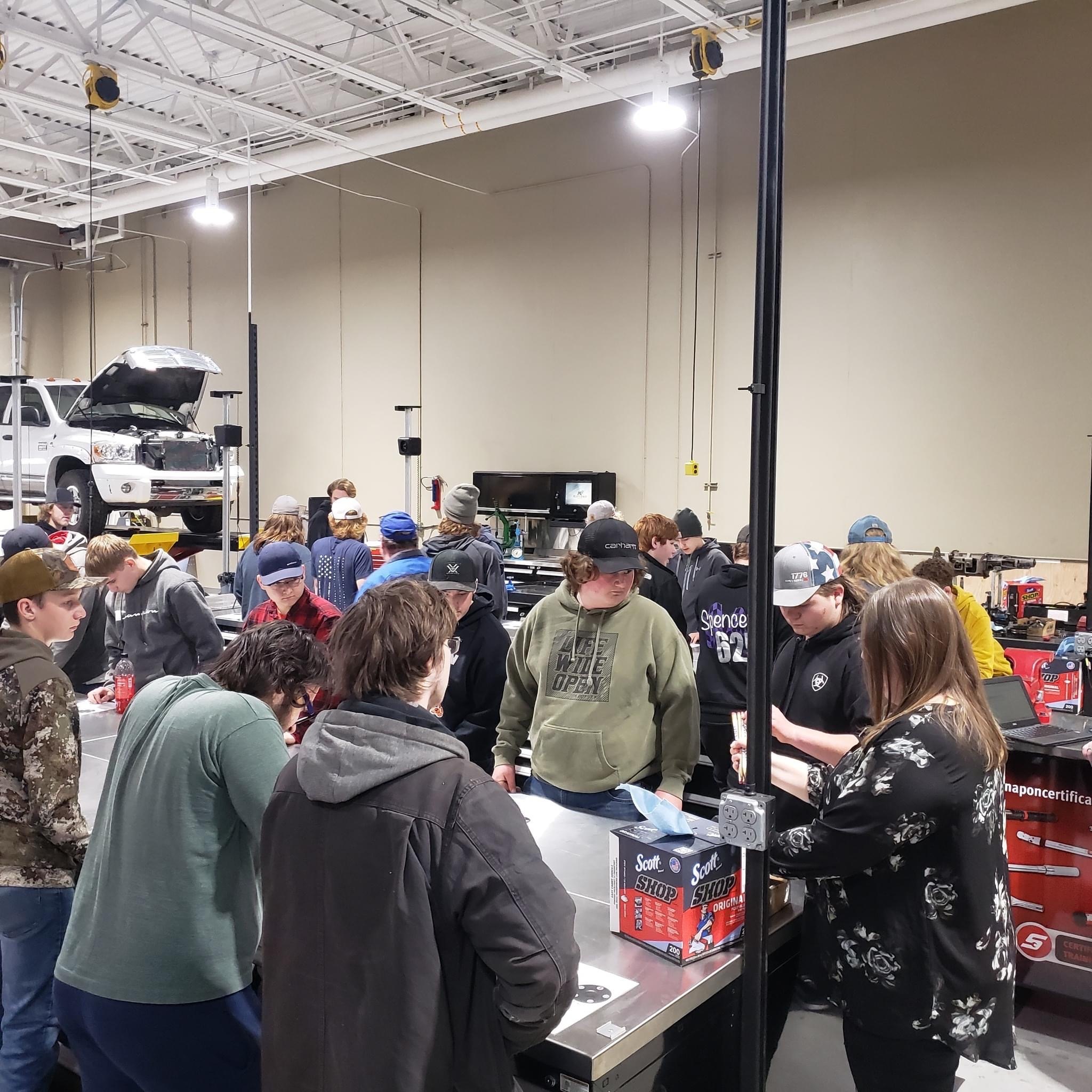 Are You Interested In . . .

Working on the mechanics of your vehicle
Details of automotive engines
The performance of vehicles
Automotive Tech will teach you . . .

Suspension and braking systems
Hands-on mechanical service techniques
Customer service and job scheduling
Electrical systems and engine performance
Careers in Automotive Tech . . .

Automotive Service Technicians
Heavy Vehicle Service Technicians
Diesel Mechanics
Automotive Body Technicians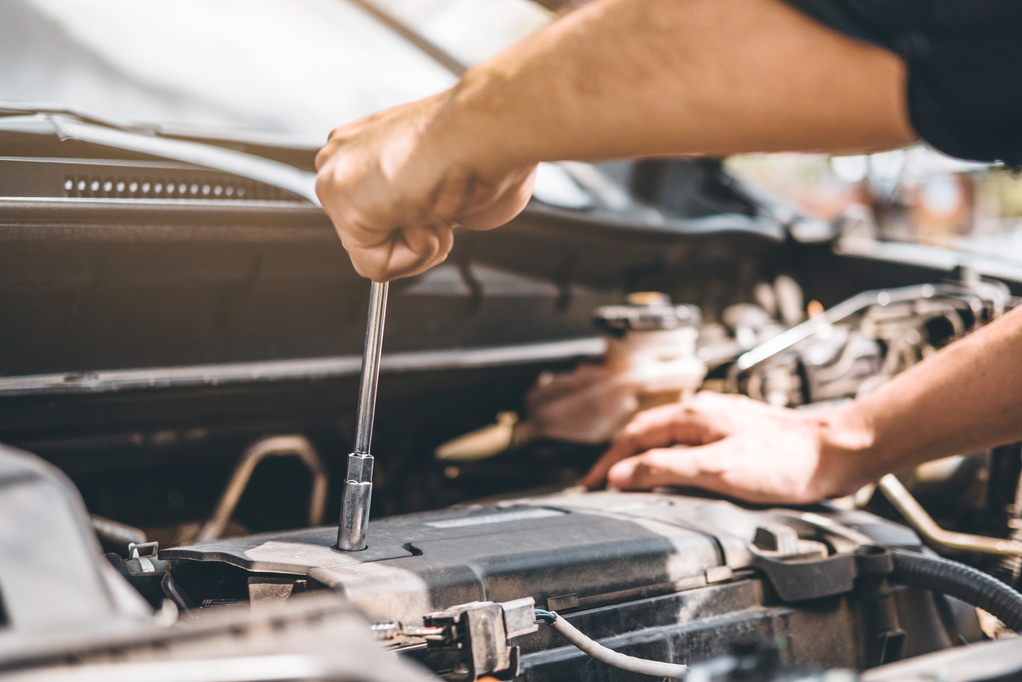 Have Fun - Get Involved

Students have an opportunity to work in a real world setting by performing repairs and maintenance on real customers' vehicles.
Earn College Credit & Certifications

ARTICULATED CREDIT – By identifying comparable coursework, your high school has partnered with local colleges to create agreements that give you FREE COLLEGE CREDIT for the high school classes you are taking that have equivalent content as college classes.

DIRECT CREDIT/CONCURRENT ENROLLMENT – Students earn college credit by taking college-level courses taught by credentialed instructors at their high school. There is a fee associated with this type of credit
Tour Our Lab
Take a look at our 360° tour of our state-of-the-art learning lab.
To schedule an in-person tour of our Career & Technical Education programs contact CTE Director Joyce McCoy at email: mccoyj@alpenaschools.com
Automotive Technology Courses
For complete course descriptions and prerequisite requirements click here to visit our district course catalog.
Auto Service Technician
This course is intended to take the student past the basic principles of the automobile to an in-depth study of engine reconditioning, engine tune-up, suspension and braking systems.
Automotive Technology I
This is a two-year sequence for 11th and 12th grade students, which provides preparation for entry into the many fields of automotive industry. Each year begins with a unit on automotive maintenance, tool and equipment use and shop safety. Electrical systems and engine performance procedures are covered during the first year. Braking systems and engine repair are covered during the second year.
Automotive Technology II
This is the second year of the two-year sequence for Automotive Technology.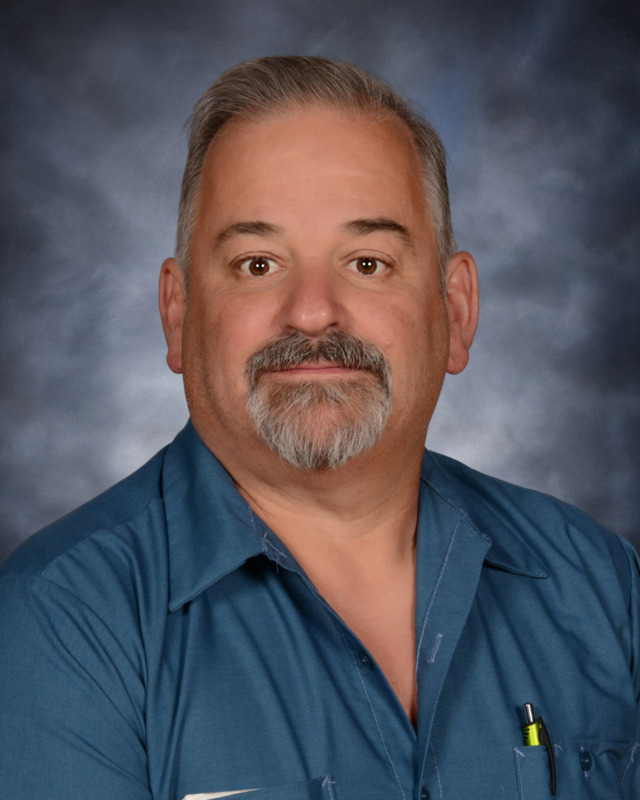 Anthony Maj
Automotive Tech Instructor