Board of Education
APS School Board Welcomes You!
As elected school board members, we are interested in your concerns and opinions.
Our hope is that our meetings will give you a better understanding of just how the school district operates. We encourage public participation in our meetings and welcome your comments. If you are interested in addressing the board, please review the procedure for public comment in the brochure How Do I Participate in a School Board Meeting posted at the bottom of this webpage. If you want to attend a meeting just to listen and learn, that's great! Just sit back and get a feel for "democracy in action."
Contact:
By Mail:
APS Board of Education
2373 Gordon Road
Alpena, MI 49707

By Phone: 989-358-5042
Board President: Anna Meinhardt [meinhardta@alpenaschools.com]
The Official Proceedings of the Board of Education are usually approved at the following meeting and posted to the web as soon as they are approved. Only the current school year's approved set of minutes are posted. The link to posted minutes in found on this webpage. All meetings are open to the public. When possible, special Board meetings and workshops will be scheduled for the first Monday of the month and regular monthly Board meetings will be held on the third Monday of the month. Meeting times are set by the Board. Unless otherwise noted, all Board meetings are held in the Gerry Ludwig Board Room, 2373 Gordon Road, in Alpena.
Anna Meinhardt was appointed to the Board of Education on January 21, 2021 to fill the vacancy created by an unfulfilled two-year term in the November 2020 election. Anna served the remainder of the vacated term until December 31, 2022. She ran in the November 2022 general election winning a full four-year term which ends December 31, 2026. Anna currently serves as the board's President.
Prior to moving to Alpena in 2006, she was an elementary teacher with South Lyon Community Schools. She taught first grade, provided Title I services, and became a Reading Recovery teacher. She holds a master's degree in reading education and a bachelor's degree in elementary education with an early childhood endorsement. She has always had a passion of working with students and being involved in education.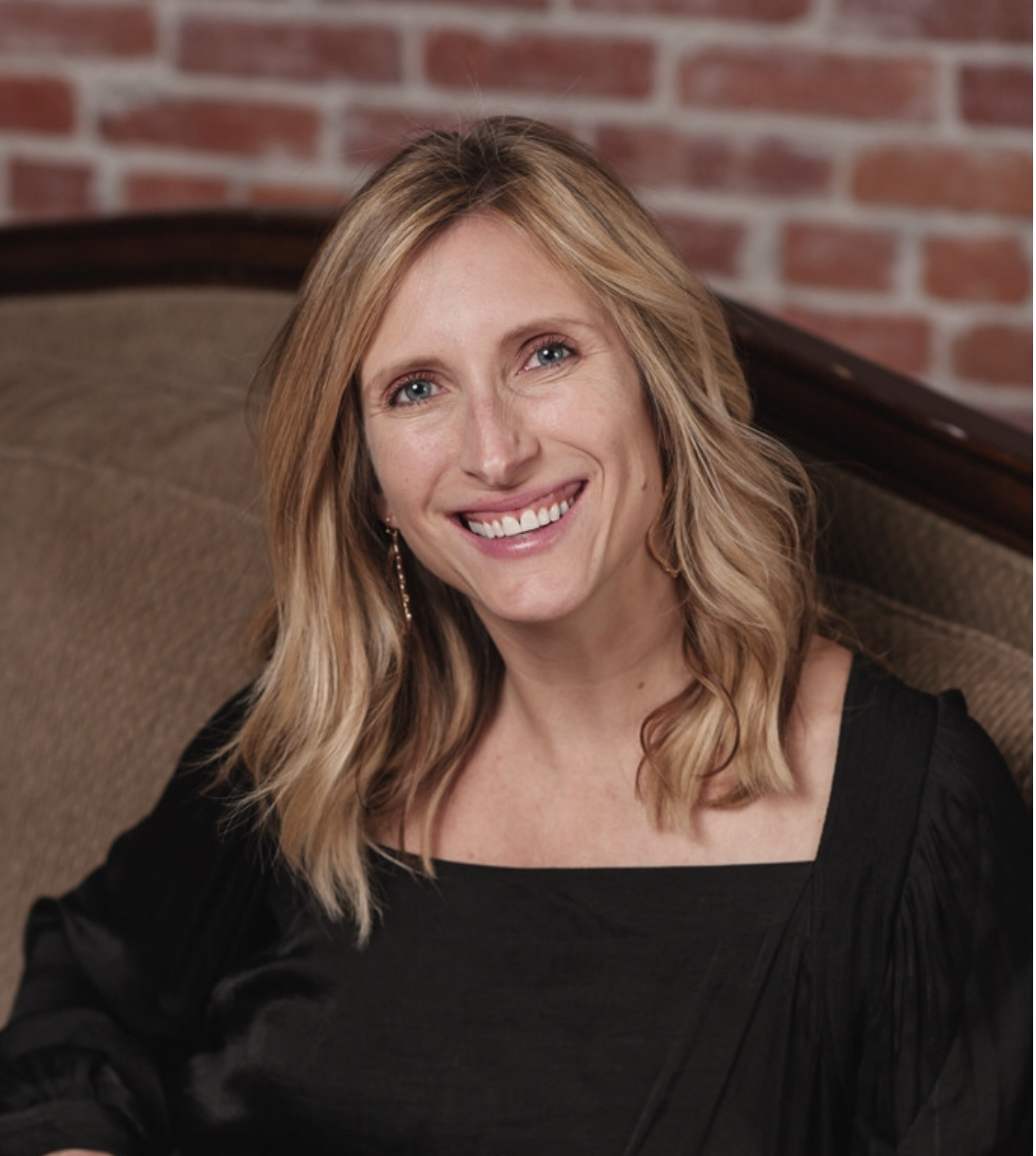 For awhile, Anna was devoted to being a full time mom and teacher to her two sons but her spark for education never went away. Anna found time to volunteer as secretary of the Bingham Academy school board, president of the Besser Elementary Parent Advisory Council, and countless hours helping in the classrooms at Besser. Also, Anna was very active in the committee that worked to pass the Safe, Warm, Dry bond proposal for Alpena Public Schools.
Currently, Anna's two sons are enrolled in Alpena Public Schools and it is her desire to be a part of the solution to bettering our schools and making the community a better place to live. Anna is dedicated to serving on the Board of Education with integrity and commitment to the policies which will improve the education of all children and do what is best for the kids.
Stacey Parr was first appointed to the Board of Education in August of 2018 to fill a vacancy created by a resignation. Mrs. Parr's term began August 22, 2018, and continues through December 31, 2024. Stacey currently serves as the board's Vice President.
Eric Lawson, who is beginning his first term on the APS Board, was born in Alpena, attended school in Lansing but spent at least three months out of every year at the family home in Ossineke. Growing up between the two communities contributed to his deep appreciation of Northeast Michigan, its people and quality of life. He enjoys being in the woods or out on the water and wholeheartedly supports our youth participating in sporting activities of all kinds. He and his family have been full-time residents for the last eleven years with two children in the APS system at Sanborn Elementary and Alpena High School.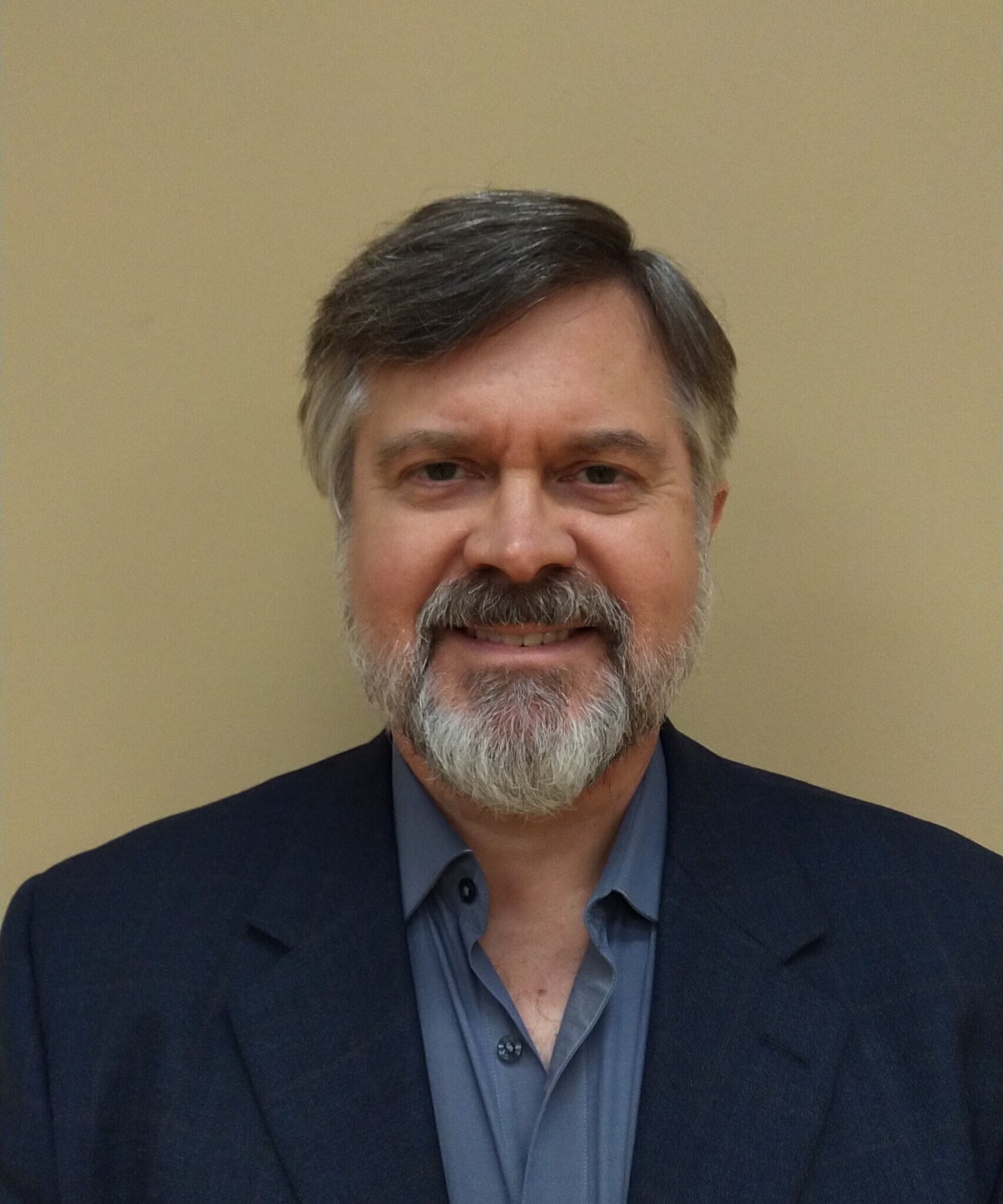 Prior to his return to Michigan, Dr. Lawson was a violin and music professor at Bismarck State, Jamestown College, University of North Dakota, Central College in Pella, Iowa and before that, Michigan Tech. He also served as Concertmaster of the Bismarck-Mandan, Grand Forks and Keweenaw symphony orchestras. Currently, he is Concertmaster of the Alpena and Gaylord symphonies and Assistant Concertmaster of the Great Lakes Chamber Orchestra in Bay Harbor. He also teaches for the Alpena Symphony String School which provides lessons on violin, viola, cello and bass to students of all ages and directs the Hope Lutheran Church choir. Regarding his own education, Dr. Lawson has a Bachelor's Degree in Music from Michigan State University, a Master's from Louisiana State University, and a Doctor of Musical Arts Degree from the University of Minnesota.
Dr. Lawson has been affiliated with many local organizations and finds great satisfaction in this service. He is currently President of the Alpena Symphony Board and Chair of the Northeast Michigan Community Mental Health Board. From 2013 to 2016 he was an Alpena County Commissioner, representing Ossineke and Sanborn Townships. As a commissioner, he served on the 26th Circuit Court Committee, the County Personnel Committee, Ambulance Committee, Northern Michigan Regional Entity Substance Use Disorder board and our local District Health Department board.
He hopes to put to use for our schools and their students, his many experiences working, living, teaching and performing all over the United States as well as in Asia, Europe and South America. He feels his education certainly helped him achieve this, and the diversity of his experiences enriched his life, but they also taught him the value of common sense and traditional values such as those found here in Northeast Michigan. It is useful to know how big the world we are sending our students out into is, but it is equally important to realize how wonderful our community is and support the career paths of those students who plan to stay.
Regarding Alpena Public Schools, Dr. Lawson believes that we have a truly excellent teaching staff, great administrators, cooks, custodians, bus drivers and more who make our schools feel like home to our students. As a parent, he appreciates the effort they make in creating the best environment they can for our children and he is proud to support their work as a member of the Board of Education. Dr. Lawson's current term continues through December 31, 2024.
Mr. Snow, raised in Royal Oak, came to Alpena to attend ACC following his high school graduation in 1963. He holds a bachelor's degree from Michigan State University and two master's degrees from Central Michigan University. Before his retirement from Alpena Public Schools in 2000, Mr. Snow was an elementary teacher at Lincoln Elementary and Anna Besser Elementary for 24 years and a principal for ten years at Maple Ridge Elementary, Long Rapids Elementary, and Wilson Elementary. He has most recently supervised student teachers for Spring Arbor University and Western Governors University.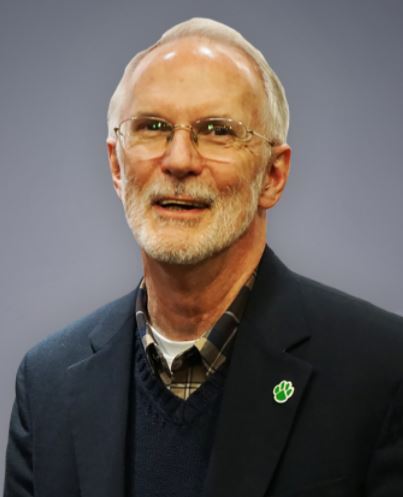 Prior to serving on the Board of Education, Mr. Snow served on the boards of Northeast Michigan Kennel Club, Child & Family Services, Thunder Bay Theatre, and the Alpena Community Concert Association. He also spent several years on the National Volunteer Leadership Council and the International Advisory Council of Youth for Understanding Internation Exchange program.
Over a period of forty years, Mr. Snow has hosted nearly 80 exchange students who were students at Alpena High School. His travels have taken him to fifty countries and he has visited all seven continents.
He is single, a dog lover, an active member of the First Presbyterian Church, and volunteers with several local organizations including St. Bernard's Friendship Room, McLaren Hospice, and the READ Adult Literacy Program at the library.
His term began on January 1, 2008 and he has been re-elected and served consecutively since that time. Mr. Snow's current term continues through December 31, 2024.
Andrew MacArthur was elected in the general election on November 8, 2022 to fill an open four-year term which runs from January 1, 2023 through December 31, 2026.
Sarah Fritz was elected in the general election on November 8, 2022 to fill an open four-year term which runs from January 1, 2023 through December 31, 2026.
Sarah holds a Masters of Science Degree in Education from Old Dominion University and a Bachelor's Degree in Fine Arts from William Carey University. She worked in the public schools of Northern Virginia for seventeen years; six of those as an instructional assistant/aide and eleven years as a Kindergarten classroom teacher.
Sarah has been married for forty years and has two grown children and one grandson. She and her husband moved to Alpena five years ago. She taught at Immanuel Lutheran School for three years and continues to volunteer at the school.
Eric Hansen was elected in the general election on November 8, 2022 to fill an open four-year term which runs from January 1, 2023 through December 31, 2026.
Upcoming Workshop Meetings and Regular Meetings
Board and Workshop Meeting Schedule
**ATTENTION** The Board will hold a Special Meeting on September 18, 2023 immediately following the monthly workshop meeting in the Gerry Ludwig Board Room, 2373 Gordon Road, Alpena.
---
If you are an individual with a disability who is in need of a reader, amplifier, qualified sign language interpreter, or any other form of auxiliary aid or service to attend or participate in a meeting or hearing, please contact the Secretary to the Board of Education at 989.358.5042 at least one week prior to a meeting or as soon as possible.
APS STRATEGIC PLAN 2020
July 20, 2020 the Board of Education adopted a three-year strategic plan highlighting five areas to work on:
Instructional Framework
Social, Emotional and Behavioral
Professional Learning
Communication Plan
Facility Maintenance and Renewal Plan
View the complete plan: APS Strategic Plan 2020
How to Speak Before the Board
Everything you need to know about how to make a public comment or provide a presentation to the school board at a monthly regular meeting is provided in the following brochure:
Board Officers
Anna Meinhardt, President
Stacey Parr, Vice President
Eric Lawson, Treasurer
Leslie Reynolds, Secretary [appointed]
Board Member Resources
What do Board members do? What Makes a Good Board Member? What are the legal qualifications for Board members? Check out these resources, some provided by the Michigan Association of School Boards.