Alpena High School
2019-2020 Course Selection Guide Now Available!
You can access the 2019-2020 Course Selection guide HERE
Our Mission
Alpena High School is committed to a culture of excellence.
Alpena High School is a Class A school with a well-developed and sophisticated program of academics, practical arts and vocational education for students in grades 9-12. At Alpena High, all students are required to do coursework in English, math, computers, science and social studies. The academic foundation is supplemented with electives in fine arts, foreign language, vocational education, industrial arts, physical education, and advanced courses in academic and technical fields.
Teachers and counselors attend to students' physical, emotional, and academic well-being, working to give them a good learning experience in a caring atmosphere. If AHS is big, it is not impersonal; it looks with pride on each individual success.
The facility itself is a modern complex of seven connected brick and glass buildings on spacious wooded grounds. Alpena High includes:
A large, well-appointed auditorium
A newly remodeled media center
A large gymnasium complex
A vocational education center
Six computer labs
Labs for chemistry, biology, physics, earth science, and reading
A student-operated store retailing clothing and various supplies
A cafeteria serving nutritious hot lunches
On the north portion of the campus, a center for athletics and physical education features three softball diamonds, two baseball diamonds, a stadium complex and a regulation all-weather track. Attached to the high school is a county-owned public swimming pool available for student use.
In addition to on-campus facilities, lab sites and work stations are located around the community, including home building sites at various locations, a 40-acre forestry lab, agricultural and co-op work stations at a number of places in the county, and a portion of the airport used as a land lab.
Alpena High serves not just district high-schoolers, but students from other high schools around the region. It is also a cultural center and a community gathering place used by citizens from all walks of life.
Calendar

‹

February

2019

›

S
M
T
W
T
F
S
1

Feb 1

NO SCHOOL - Snow Day

Calendar:

District Calendar

2
3
4

Feb 4

NO SCHOOL - Snow Day

Calendar:

District Calendar

5
6

Feb 6

NO SCHOOL - Snow Day

Calendar:

District Calendar

7

Feb 7

NO SCHOOL - Snow Day

Calendar:

District Calendar

8

Feb 8

NO SCHOOL - Snow Day

Calendar:

District Calendar

9
10
11

Feb 11

9:00 AM to 10:30 AM

Property Committee

Calendar:

District Calendar

12

Feb 12

NO SCHOOL - Snow Day

Calendar:

District Calendar

9:00 AM to 10:00 AM

C/T Cmte

Calendar:

District Calendar

This event has a Google Hangouts video call. Join: https://hangouts.google.com/hangouts/_/alpenaschools.com/c-t-cmte?hceid=YWxwZW5hc2Nob29scy5jb21fdDhsNDdrZG9pMzdka2xwc3BoOXU2MWg2YzRAZ3JvdXAuY2FsZW5kYXIuZ29vZ2xlLmNvbQ.4rt10sfkic7jak3kq1dn5dtr79&hs=121

9:00 AM to 10:30 AM

C/T Cmte

Calendar:

District Calendar

This event has a Google Hangouts video call. Join: https://hangouts.google.com/hangouts/_/alpenaschools.com/c-t-cmte?hceid=YWxwZW5hc2Nob29scy5jb21fdDhsNDdrZG9pMzdka2xwc3BoOXU2MWg2YzRAZ3JvdXAuY2FsZW5kYXIuZ29vZ2xlLmNvbQ.m2tqgpq1efnovauc2dpcimlico&hs=121

6:00 PM to 8:00 PM

AHS FAFSA Lab Date

Calendar:

High School Calendar

13

Feb 13

SNOW DAY - No School

Calendar:

District Calendar

9:30 AM to 11:00 AM

Finance Cmte

Calendar:

District Calendar

11:00 AM to 12:00 PM

Executive Committee

Calendar:

District Calendar

14
15

Feb 15

NO SCHOOL - Snow Day

Calendar:

District Calendar

16
17
18

Feb 18

7:00 PM to 8:30 PM

BOE Meeting 5:30 pm

Calendar:

District Calendar

19
20
21

Feb 21

12:30 PM to 1:30 PM

AHS Jostens Freshmen Class Meeting

Calendar:

High School Calendar

7:00 PM to 8:30 PM

Early College Enrollment Meeting

Location:

Alpena High School Auditorium

Calendar:

High School Calendar

This event is intended for, but not limited to 10th grade families that are interested in applying for enrollment to Alpena Early College.

22
23

Feb 23

7:30 PM to 10:30 PM

AHS Winterfest Dance

Calendar:

High School Calendar

24
25
26

Feb 26

AHS Jostens Class Ring Order Pick-Up

Calendar:

High School Calendar

During all 3 lunch hours and 5:00-6:30 p.m. as well

27
28
BOE Meeting 5:30 pm

Calendar:

District Calendar

AHS Jostens Freshmen Class Meeting

Time:

12:30 PM to 1:30 PM

Calendar:

High School Calendar

Early College Enrollment Meeting

Location:

Alpena High School Auditorium

Calendar:

High School Calendar

This event is intended for, but not limited to 10th grade families that are interested in applying for enrollment to Alpena Early College.

AHS Winterfest Dance

Time:

7:30 PM to 10:30 PM

Calendar:

High School Calendar

AHS Jostens Class Ring Order Pick-Up

Calendar:

High School Calendar

During all 3 lunch hours and 5:00-6:30 p.m. as well
Partners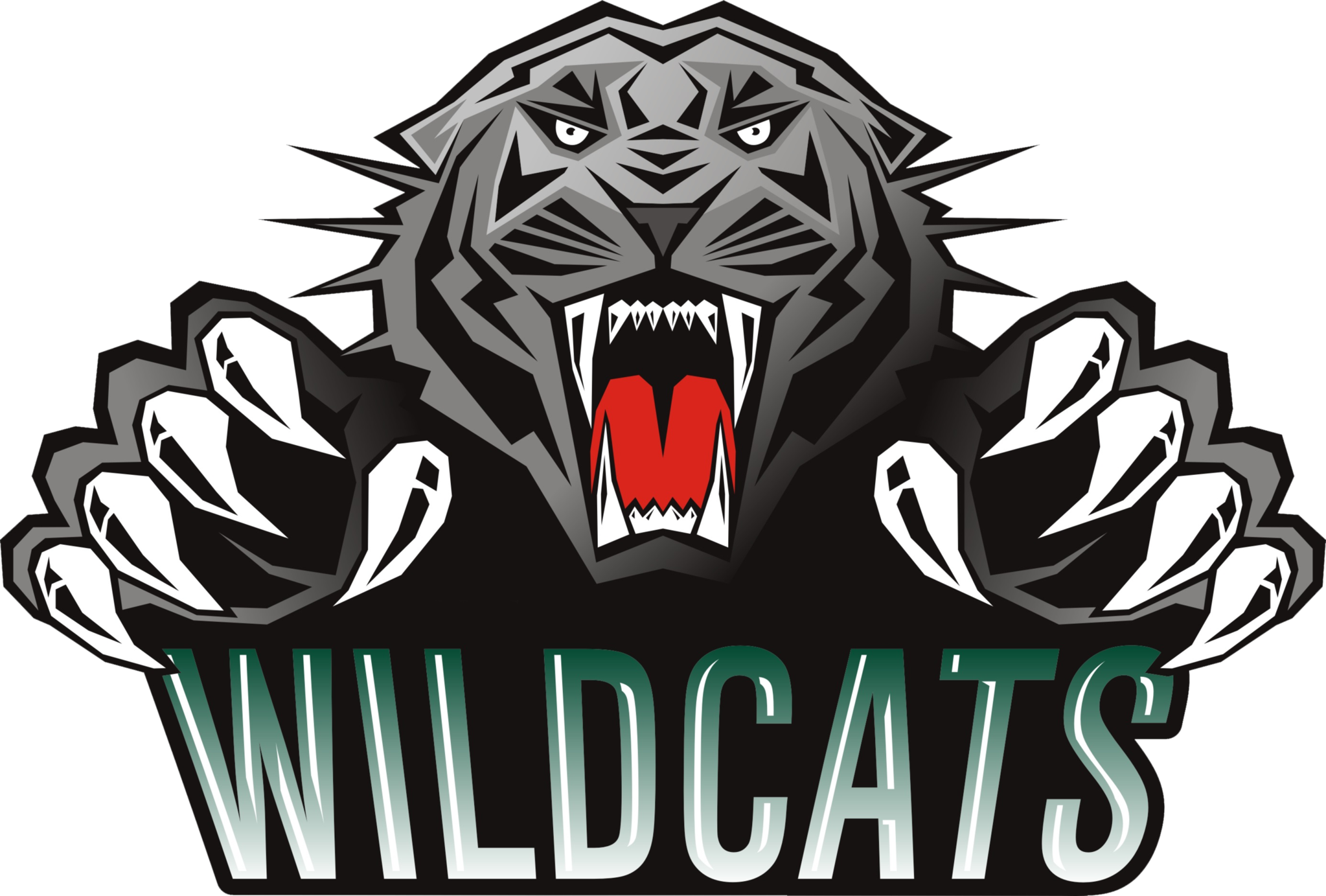 18-19 Schedule
7:35-8:34 - 1st Period
8:39-9:39 - 2nd Period
9:44-10:43 - 3rd Period
10:48-12:22 - 4th Period
Lunch (during 4th Period):
1st Lunch - 10:48-11:18
2nd Lunch - 11:18-11:48
3rd Lunch - 11:48-12:22
12:27-1:26 - 5th Period
1:31-2:30 - 6th Period
Scheduling Presentations:​