Enrolling in Online Classes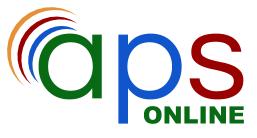 Online schooling is available to students K-12. Follow these steps to enroll in the APS Online Education Program at Alpena Public Schools.
New to APS?
Enroll with Alpena Public Schools. Visit our Enrollment page to learn what do to.
How To Enroll:
9-12: Contact your Counselor
Questions?
K-5: Elly Diamond
6-8: Nancy Abram
9-12: Craig Barrett